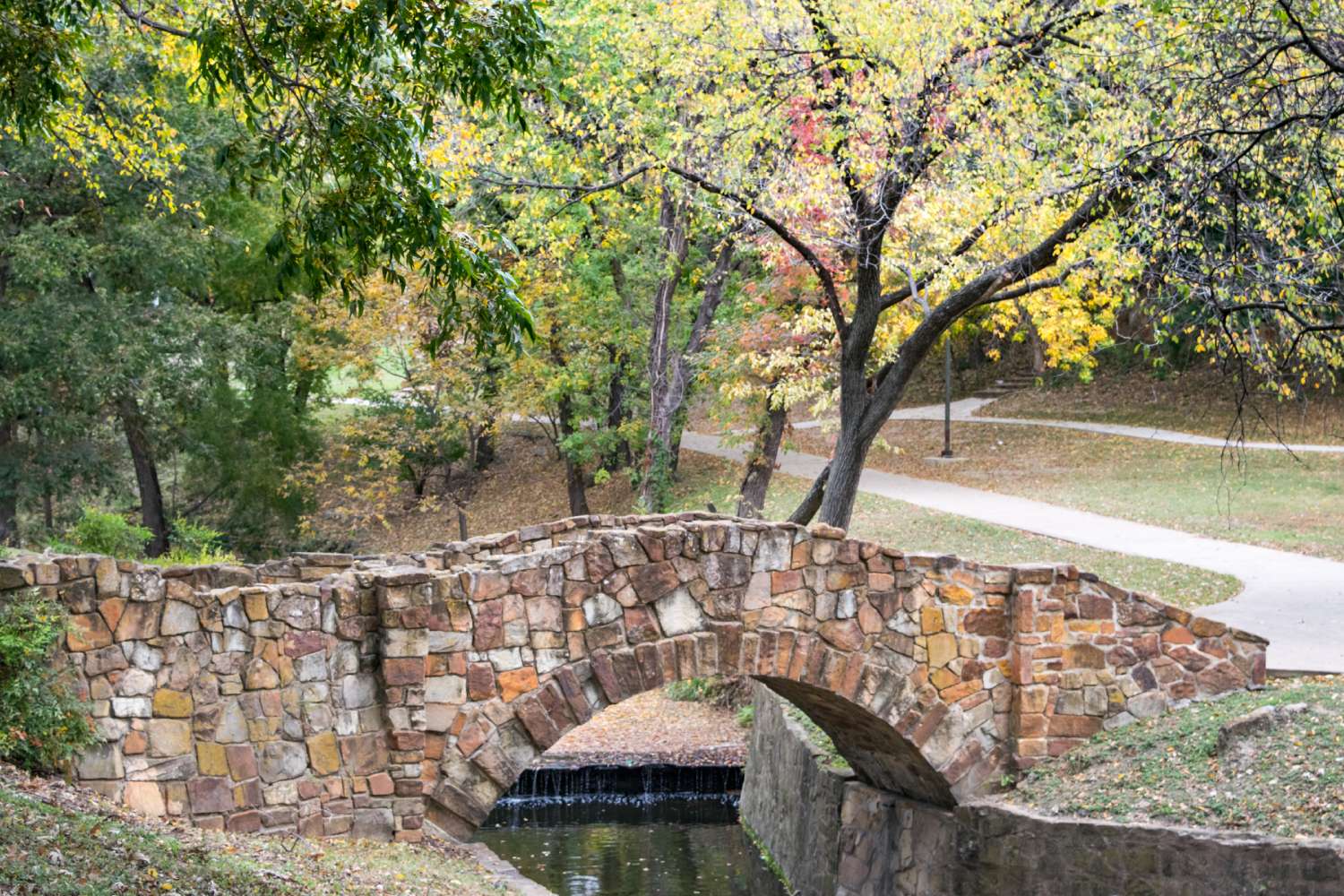 Nestled in the arms of White Rock Creek, Lake Highlands boasts a labyrinth of parks and recreational opportunities that make it one of Dallas' finest neighborhoods in which to live, work and play. Access to over 875 acres of parks, 26 miles of trails, disc golf as well as traditional baseball, soccer fields and playgrounds give a wide variety of outdoor sports.
This family friendly neighborhood in Dallas offers a suburban feel and is known for a strong sense of community. Their block parties are always a big success with numerous games for the children to enjoy.
Lake Highlands, with a population of 17,767 is a neighborhood constituting most of Northeast Dallas. The neighborhood touches Richardson on the north, Garland on the east, White Rock Lake and East Dallas on the south, and Lakewood and North Dallas on the west. Lake Highlands is bisected southeast-northwest by I-635. Unlike the rest of Dallas and the surrounding area which is mostly flat, Lake Highlands has hills and valleys with street elevations that can vary by 50 feet, which offer scenic views of downtown Dallas.
The Lake Highlands area is one of the few in Dallas not within the Dallas Independent School District. Most of the area is served by the Richardson Independent School District, which is considered to be among the best school districts in Dallas. Richland College, part of the Dallas County Community College District, is located within Lake Highlands. The school was founded in 1972 and is the largest school in the DCCCD, featuring nearly 22,000 students.
Notable Lake Highlanders include:
An NFL Pro Bowl and Super Bowl champion, a Grammy Award-winning singer songwriter, the Host of the TV show "The Bachelor", and a Film and Television Actor to name a few.
Call Linda Reyna and her team, 214.808.5353 to find your home in Lake Highlands!