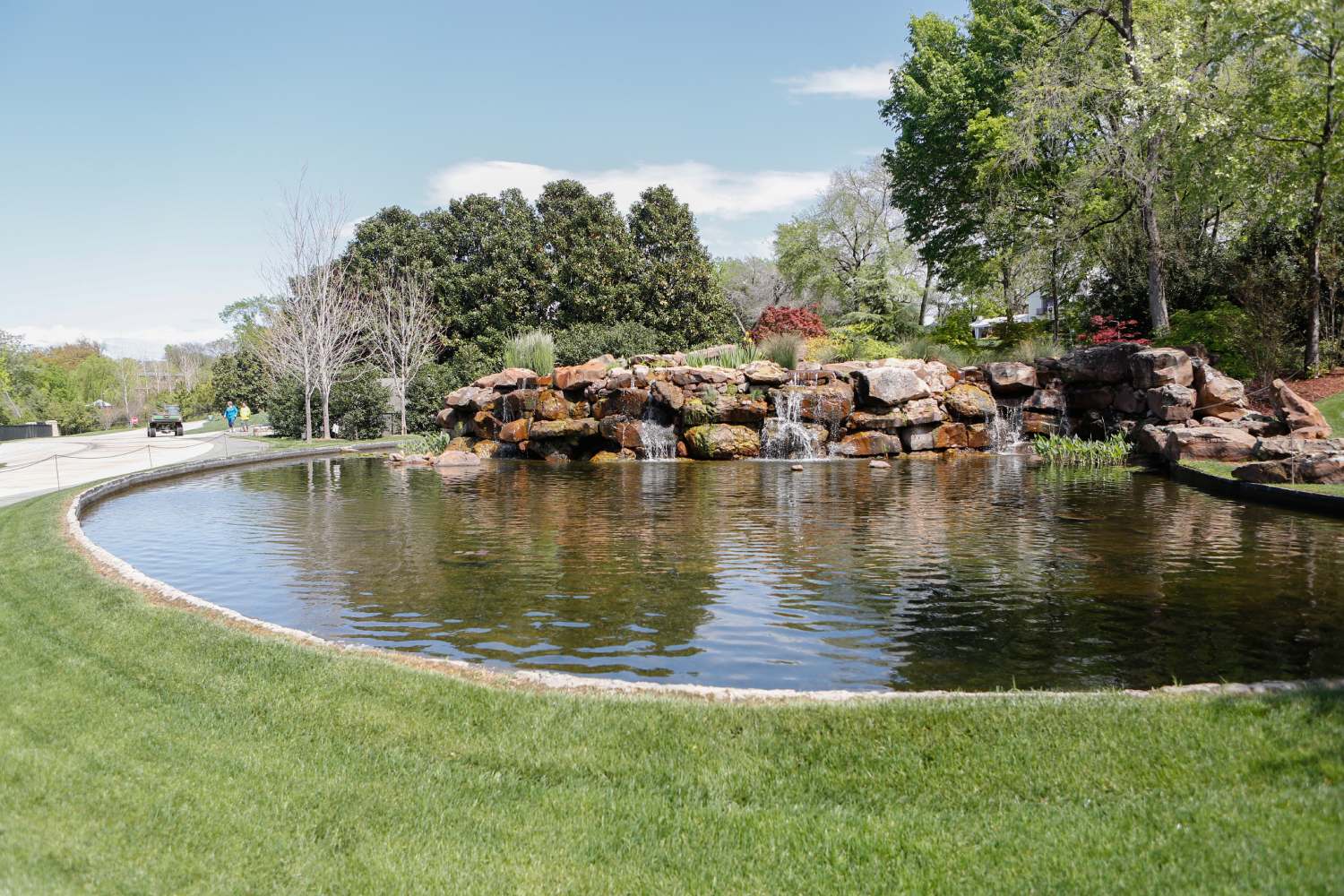 Laid-back Lakewood sprawls along the west shore of White Rock Lake, which is surrounded by hiking and biking trails, boathouses, wildflower areas and picnic spots. On the east shore, the Dallas Arboretum has botanical gardens, sculpture exhibits and concerts. The Lakewood Theater, an iconic art deco movie palace from the late 30 s' had screened movies and hosted live acts from bands to burlesque. The Dallas landmark closed in 2015 and has now transitioned to a bowling alley. The new tenants have preserved the old building's history, so stop by and enjoy the experience when Bowlski's opens it's doors!
Lakewood is a neighborhood in East Dallas, Texas with a population of 17,891. It is adjacent to White Rock Lake and Northeast of Downtown Dallas. Lakewood is directly east of the West Village and Highland Park neighborhoods in Dallas.
The Lakewood shopping area is an entire neighborhood of diverse restaurants and shopping venues. There are a lot of coffee shops and parks. One of the year's highlights is the charming Lakewood Fourth of July Parade and Celebration, which reflects the small-time feel in the middle of the city that Lakewood is so well known for.
Lakewood is also home to Lakewood Country Club. Built in 1912, Lakewood Country Club's three-story clubhouse overlooked a woodland that rolled and tumbled pleasantly over this fast growing East Dallas neighborhood.
Lakewood proper is surrounded by a collection of other historically significant neighborhoods, developed from the early 20th century to the 1950s.
The M-Streets are overlapping regions in the near-eastern part of the city and historic Swiss Avenue (Mansion Row) anchors the area towards Downtown.
The Dallas Independent School District serves the Lakewood area. There are also numerous private school options here. Woodrow Wilson High School was the first in Dallas to begin offering Pre-International Baccalaureate Diploma Programme classes for 2010-11 Freshmen. It was one of four IB candidate schools in Texas. After a successful site visit by the International Baccalaureate Organization in November 2010, the school was accredited as an official IB World School by the Geneva, Switzerland headquarters. In 2014, it graduated its first IB Diploma class.
J. L. Long Middle School was certified as a candidate school for the International Baccalaureate Middle Years Programme in May 2011. It was fully accredited in 2014, uses IB curriculum and teaches Mandarin Chinese, in addition to three other languages. Less than two dozen public middle schools in Texas are official IB schools.
If you love the outdoors, Lakewood is the perfect neighborhood for you. Many families and young professionals call Lakewood their home.
Call Linda Reyna, 214.808.5353 to locate your home in Lakewood!