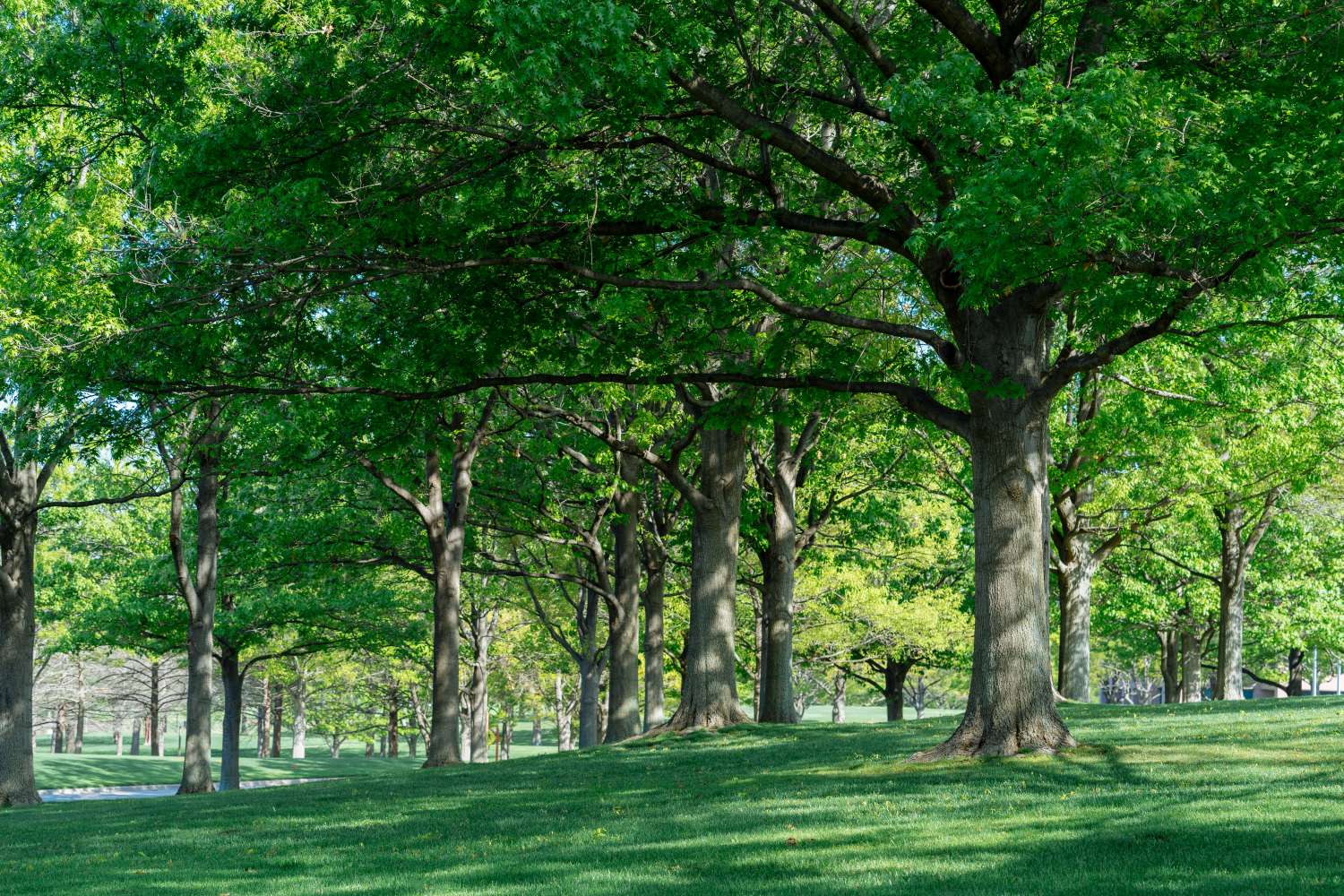 Incorporated as a municipality in 1939, and provisioned by the Preston Road Fresh Water Supply District, the North Dallas town of Preston Hollow was named for the deep wooded area with creeks and hollows extending westward from Preston Road. In 1945 Preston Hollow residents voted to join the city of Dallas, and the municipality was annexed to Dallas shortly thereafter.
The area belonging to the former Preston Hollow town is now known as the "Estate area" or "Old Preston Hollow". The area is in western Preston Hollow and boasts large lots with grand entrances, rolling hills and winding streets. It is home to some of the most luxurious mansions in Dallas. The estate area is bounded by Preston Road, Walnut Hill Lane, Midway Road, and Northwest Highway.
A highly affluent neighborhood in north Dallas, Texas with a population of 15,539, Preston Hollow is located in Dallas County bordered on the south by the city of University Park, Texas. Living in Preston Hollow offers residents a suburban feel. The neighborhood is located 6 miles north of Downtown Dallas. Preston Road is the main arterial road of the area.
Most of eastern Preston Hollow is under the jurisdiction of two homeowners associations: Preston Hollow East and Preston Hollow North. Teardowns of mid-20th Century ranch-style houses in portions of Preston Hollow began after land values increased in the 1980s.
Preston Hollow North's boundaries are Preston Road, Hillcrest Road, Royal Lane, and Walnut Hill Lane. Preston Hollow East consists of single-family houses in an area bounded by the Dallas North Tollway, Hillcrest Road, Joyce Way, and Del Norte Lane.
Preston Hollow has a wide variety of prominent residents including: A former president, business executives, an energy tycoon, a former Airlines chairman, a software developer, and sports & entertainment figures to name a few.
Preston Center, a commercial area, is located in proximity to Preston Hollow. The development includes two 20-story office towers that opened during a construction boom of the late 1970s and early 1980s.
Dallas Independent School District (DISD) operates the local public schools. Some Preston Hollow residents send their children to private school. The Roman Catholic Diocese of Dallas operates area Catholic schools. Ursuline Academy of Dallas, a Catholic girls' high school, is located in the Estate area of Preston Hollow. Non-Catholic private schools within Preston Hollow North include St. Mark's School of Texas and Preston Hollow Presbyterian School. Southern Methodist University is in proximity to Preston Hollow.
The Dallas Galleria and the NorthPark Center are in proximity to Preston Hollow.
Call Linda Reyna, 214.808.5353 to locate your home in Preston Hollow!