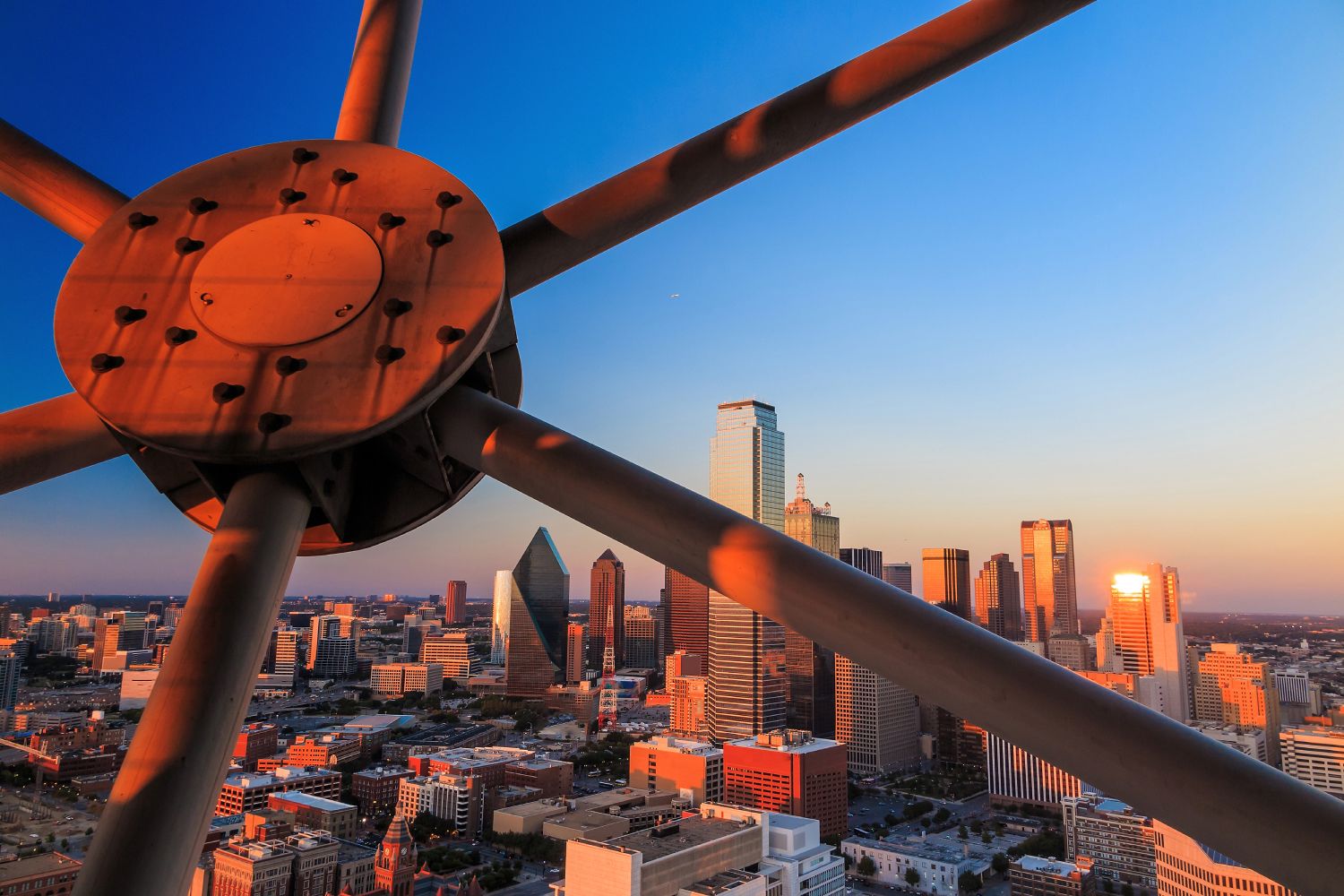 Uptown Dallas is located in the middle of several affluent neighborhoods including Highland Park to the north, Cochran Heights and Deep Ellum to the east, Downtown to the south, and both Oak Lawn and Stemmons Corridor to the west, making it easy to get out and explore everything that Dallas has to offer.
Until the late 1990s, this area was simply called the eastern part of Oak Lawn, but was re-branded as "Uptown" in the early 2000s to attract real estate investment.
The district is one of the most dense in Dallas and is home to a diverse set of establishments including office buildings, residential towers, apartment complexes, retail centers, nightlife strips, and hotels. This mixed-use development practice leads to an urban lifestyle for its residents, unlike the compartmentalized social structures of suburban bedroom communities and office parks which make up the majority of Dallas and its suburbs.
With a population of 19,979, Uptown is known for its eclectic bar and restaurant scene, posh global bistros and hip cocktail lounges. The action centers on McKinney Avenue, where a free vintage trolley trundles past boutiques selling high-end fashion and chic western wear. Attracting joggers and cyclists, the Katy Trail skirts Turtle Creek, passing parks, beer gardens and the Museum of Geometric and MADI Art. The MATA Trolley extends into the north part of the Downtown Dallas area, where Uptown residents may use this free trolley to commute to downtown Dallas.
The area is served by the Dallas Independent School District. The William B. Travis Academy/Vanguard for the Academically Talented and Gifted is located in Uptown Dallas. There are also numerous private school options here. On the whole, schools in the area tend to be well recommended.
Businesses continuously relocate to Uptown Dallas to attract educated millennial workers who tend to demand the way of life that the neighborhood offers. Uptown is one of the most pedestrian-friendly areas in all of Texas. Popular with young professionals, the plethora of shopping and dining venues make this vicinity a top destination for those in search of a vibrant place to call home.
Call Linda Reyna and her team, 214.808.5353 to find your home in Uptown Dallas.